shane michael
Entrepreneur — Speaker— Designer — Ninja Warrior
On a mission to create more good.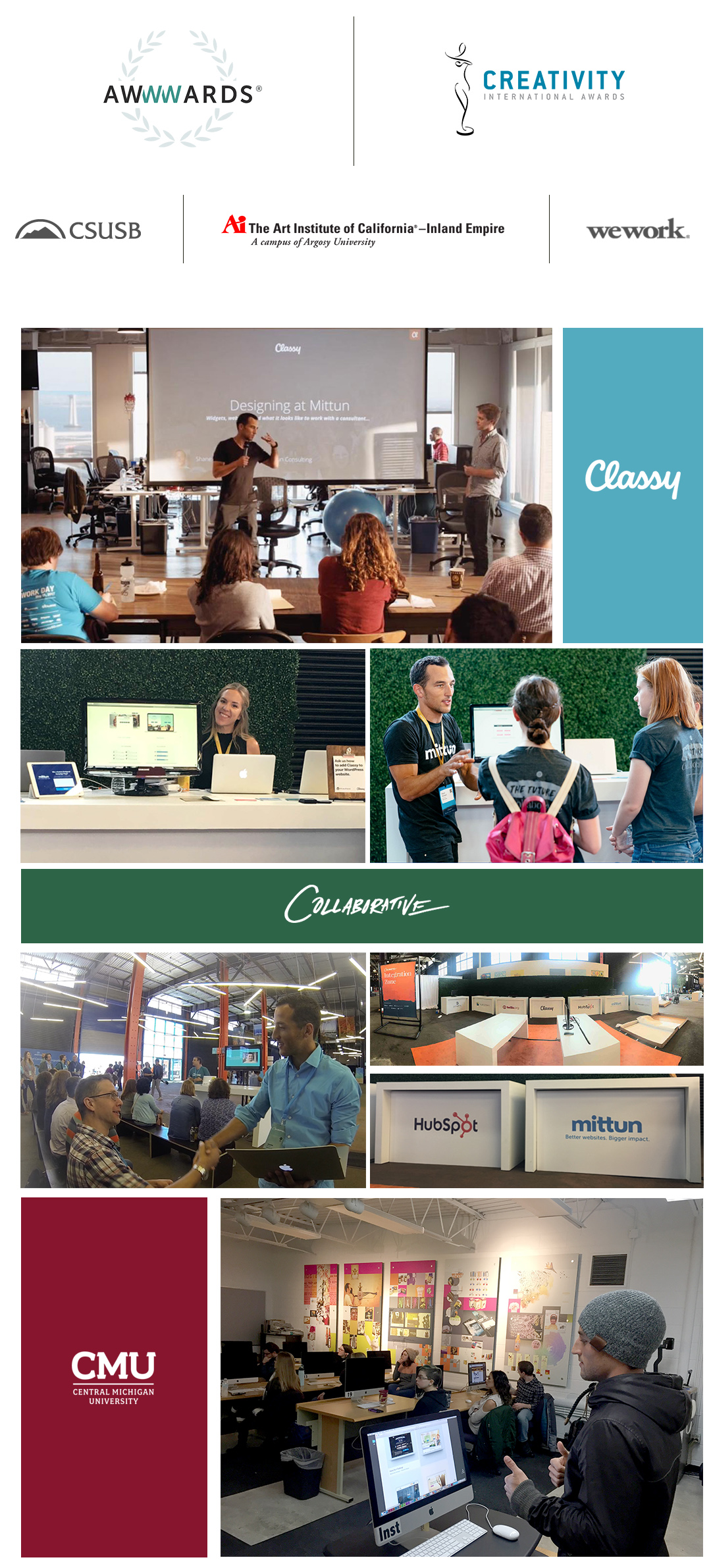 Shane Michael Hernandez is a nonprofit activist and has partnered with hundreds of for-good organizations & social enterprises.

Shane has been featured on NBC's American Ninja Warrior and placed in the top 5 percent of all competing athletes during the Venice City Finals in 2015.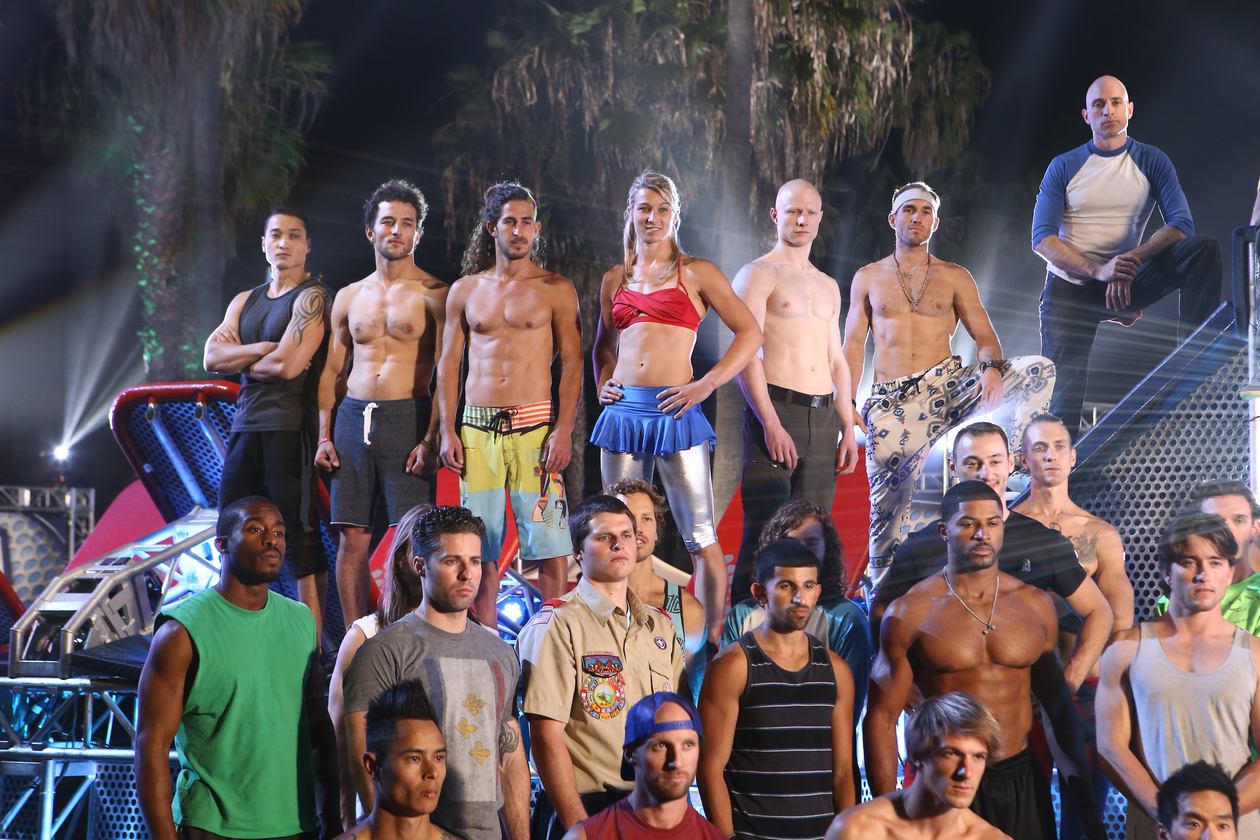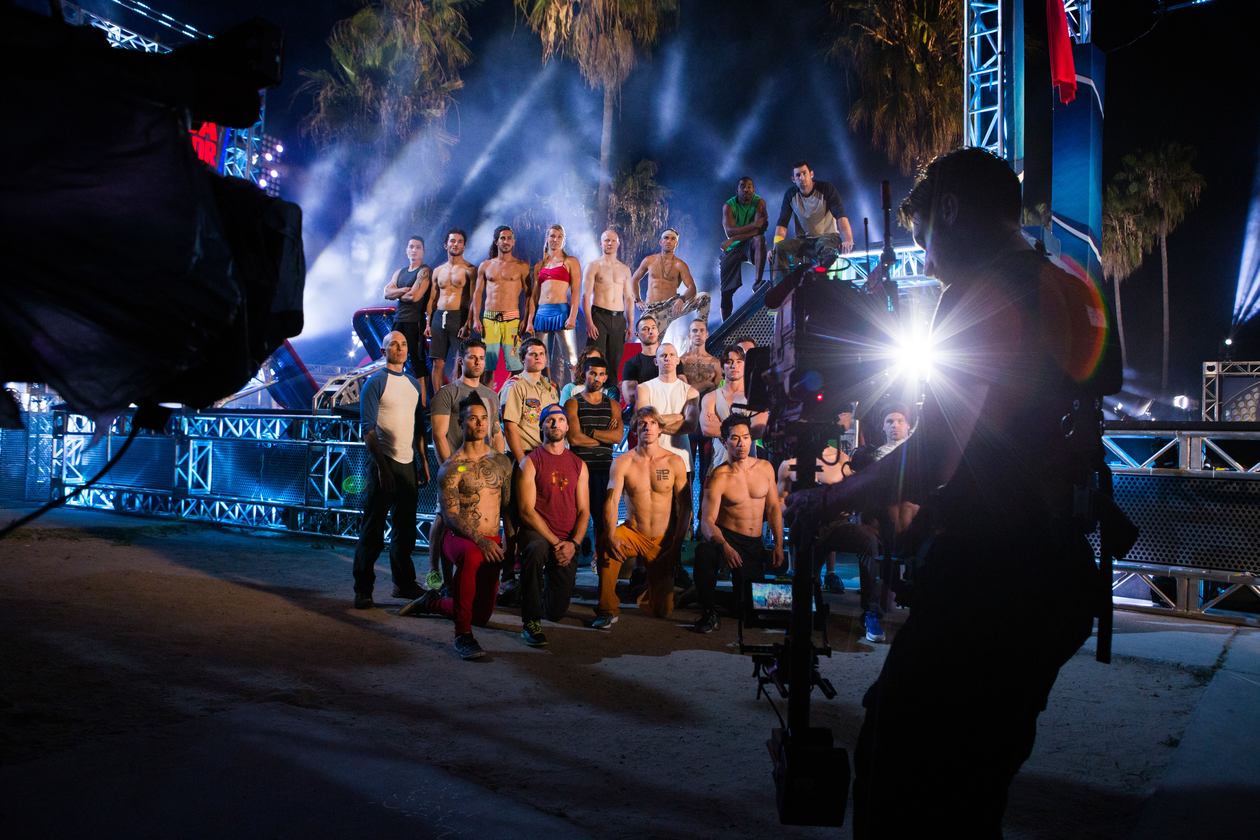 Riding bikes— and going upside down— is one of Shane's favorite past times.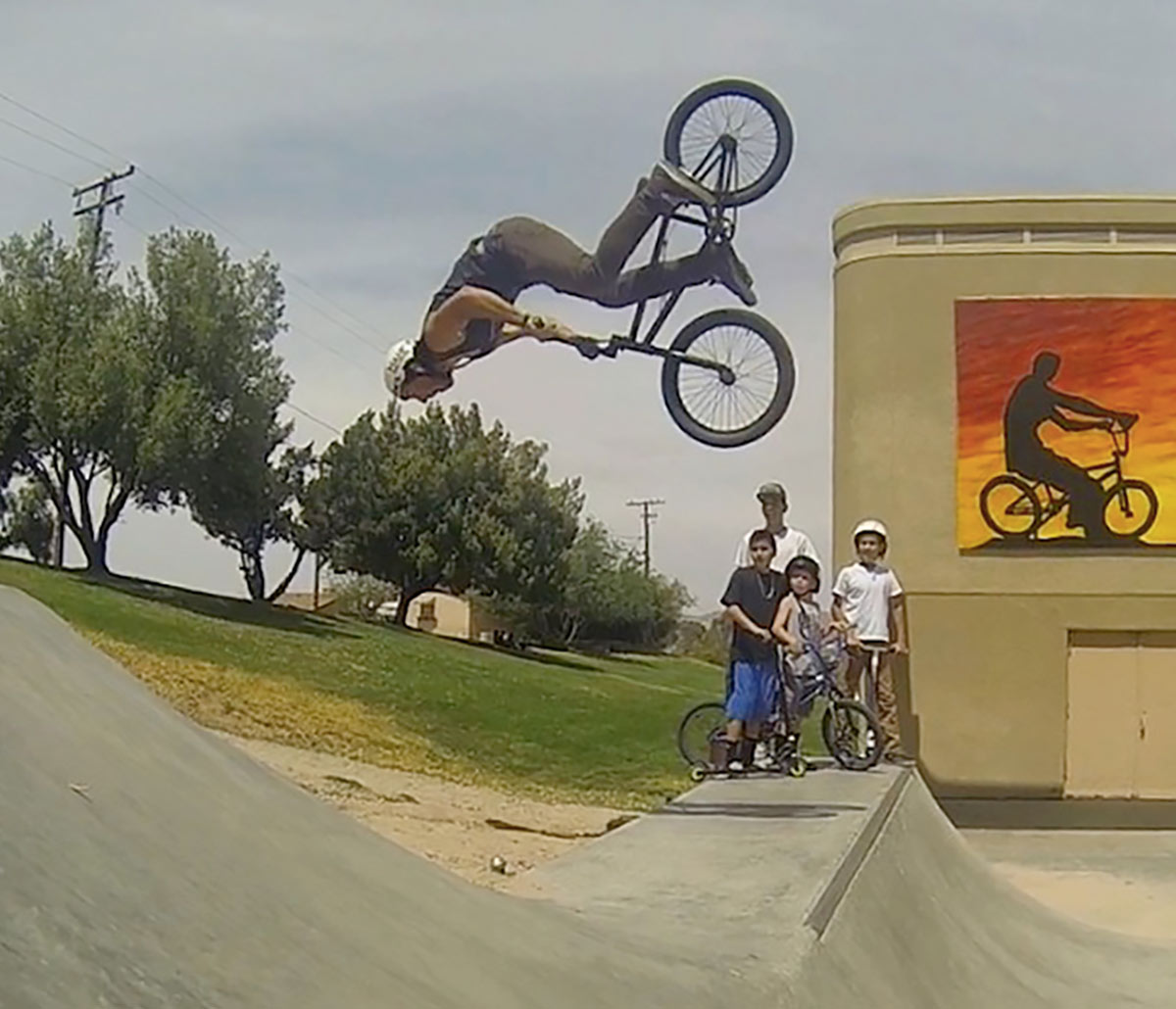 Shane has been published as a key personality for numerous startups and athletic brands since 2012.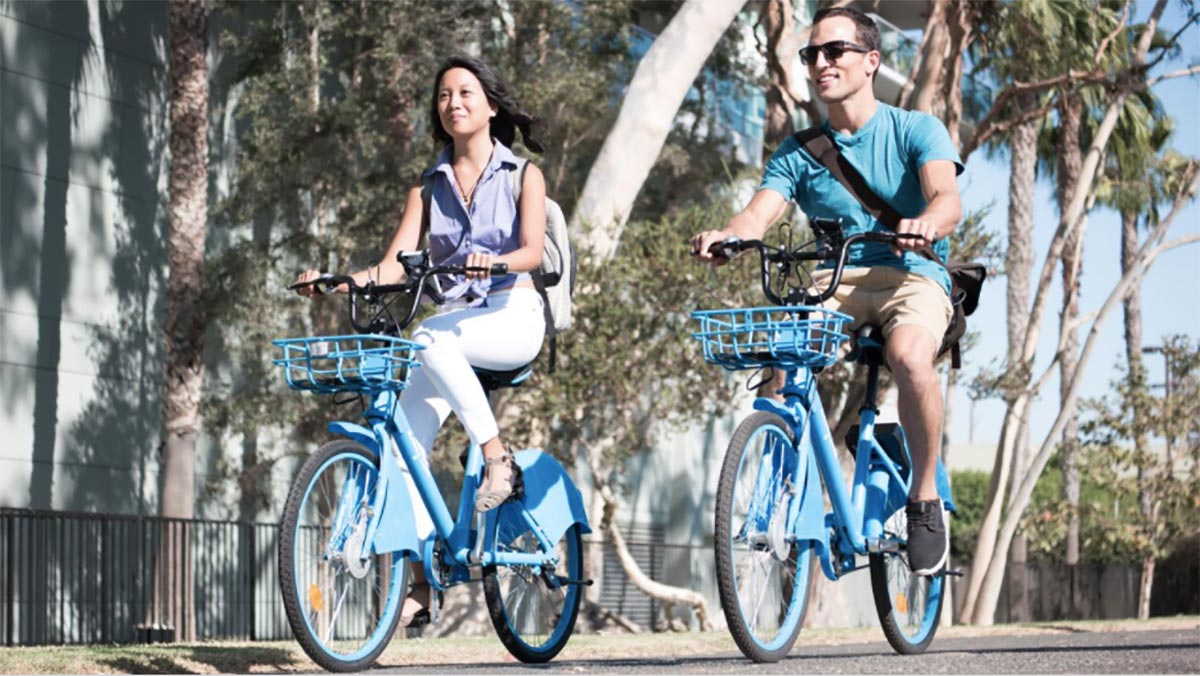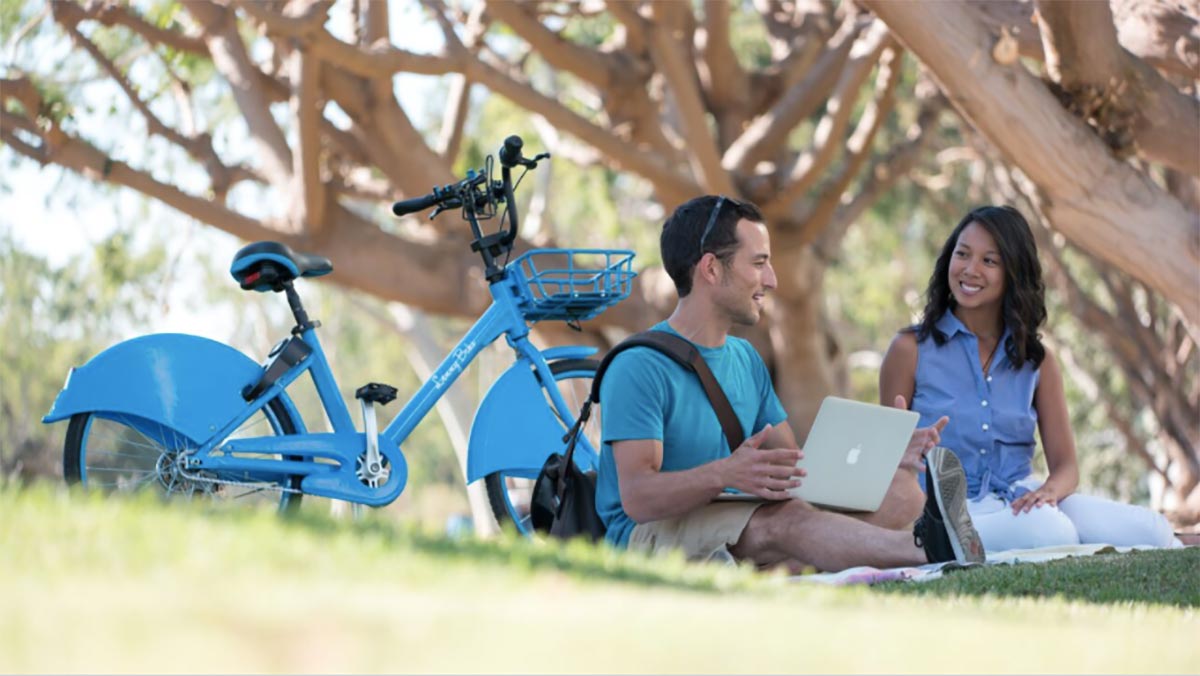 Shane is a published designer with a focus in typography, branding & web design. Shane's work has been viewed by millions of people, including live TV Air Time on FOX TV during the MLB Home Run Challenge.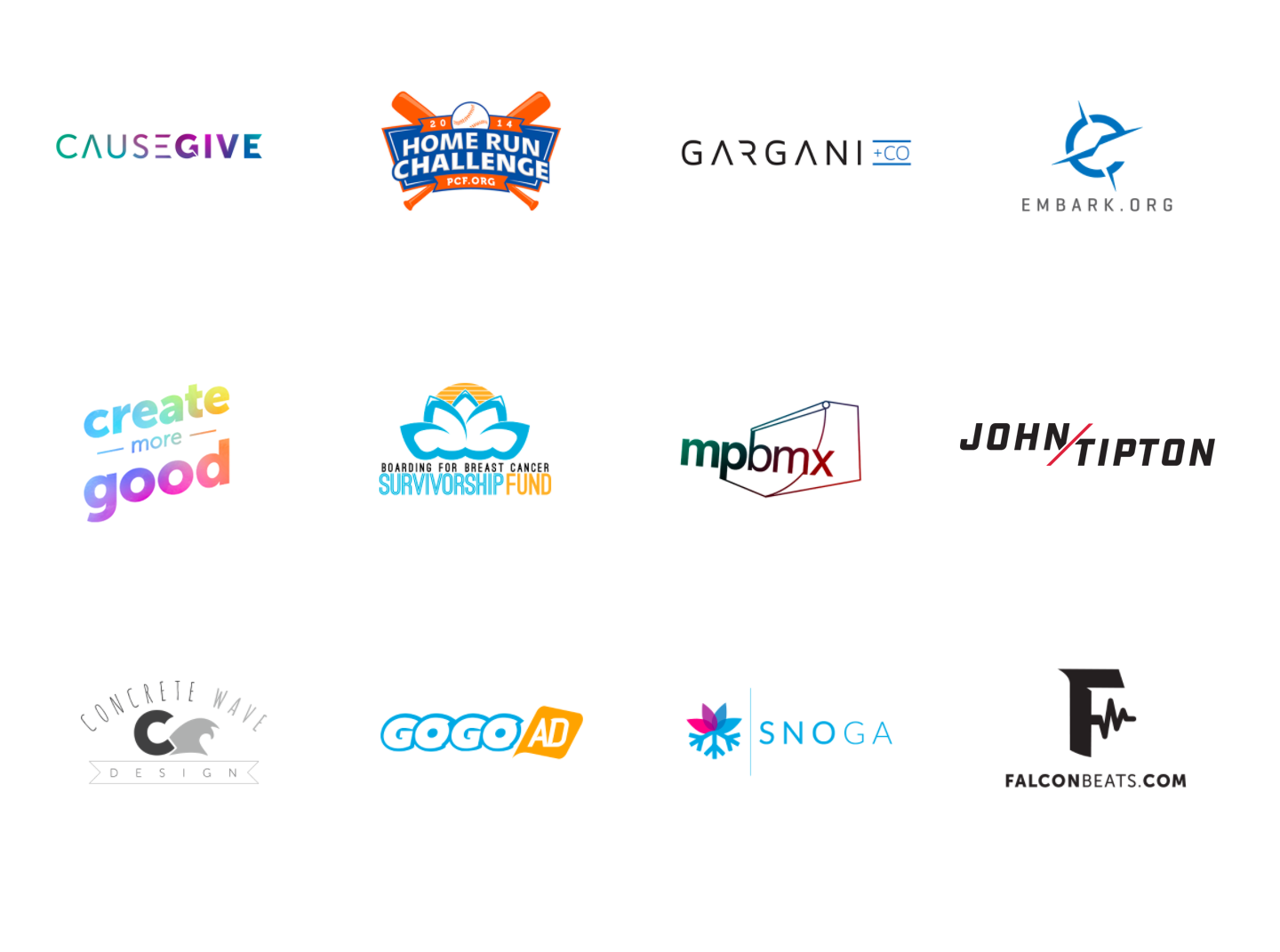 Interested in collaborating with Shane for your next initiative, project or ambassador program?